http://www.abcsolar.com/styleSOLAR5new.css

COSTS OF MAINTAINING POOLS ARE SLIDING FAST!
---
Adobe Books
---
Rising energy costs to pump, heat and filter your pool are making it one of those luxuries headed for the chopping block.

Make it affordable and fun again with solar.
Amazon Books
Peach Man Walking
The Venture Business Manual
Trump Stylus: I Farted, Laughed and Cried
ABC Solar Incorporated - Turnkey Grid Tie Solar Electric Systems - CA License #914346, PH:1-310-373-3169, US Toll Free:1-866-40-SOLAR
solarpoolslide.com
New Anime Art by Mayumi Takadanobaba
See Top 150 User Chosen Anime Art by Mayumi - Click Here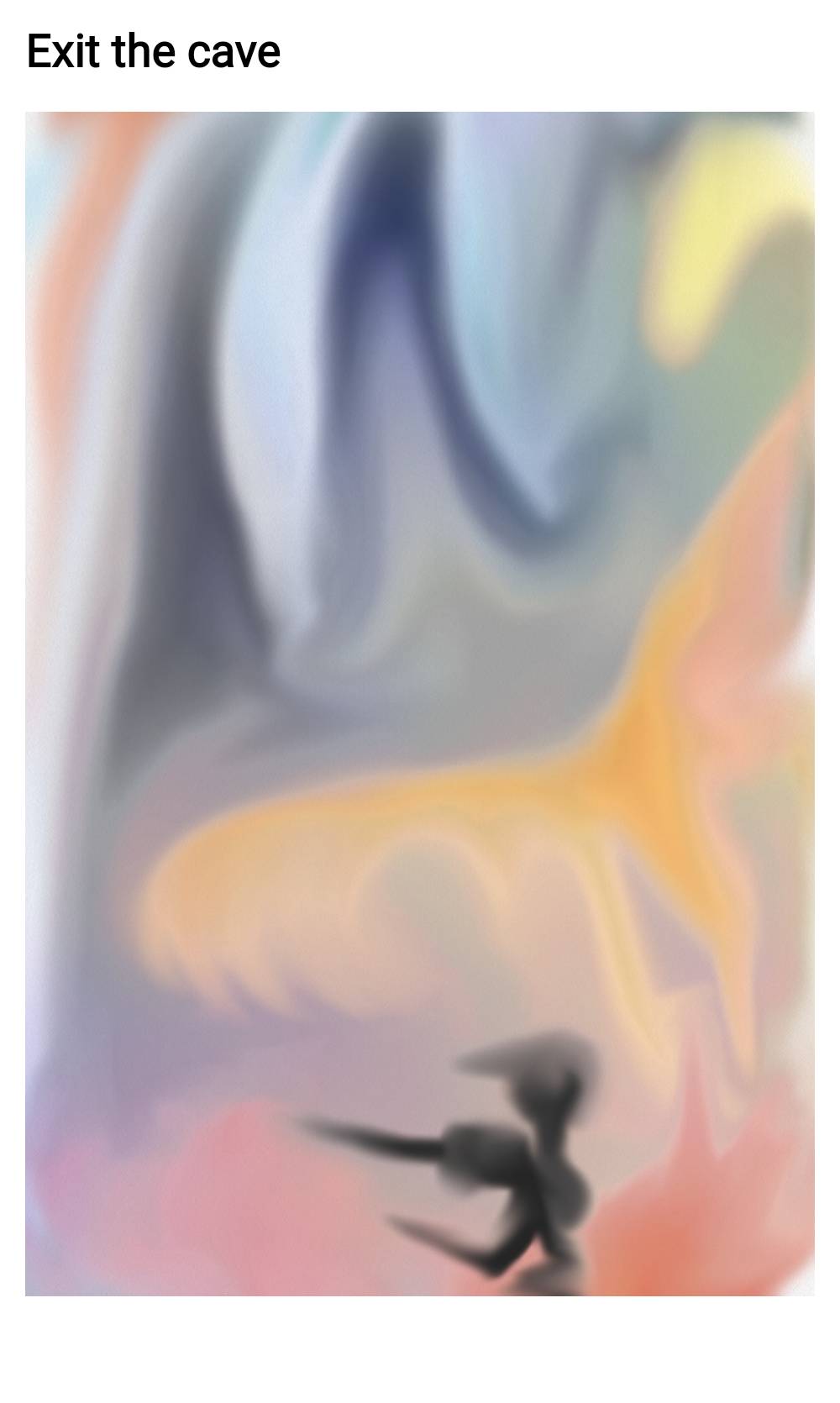 >
Youtube Videos
Stardust Solar Apartments by ABC Solar
---
Solar Fire Drum and the Fire Wax Tee - Discovering Gravity
---
Solar Installation Video - Comp Shingle Roof
---
Coyotes Eat Cat as Team in Rancho Palos Verdes.
---
Sweet Solar Estate - The Lost Drone Footage
---